sXGP is a Japanese standard "private LTE" that uses PHS frequency bands (1.9 GHz) and does not require a license.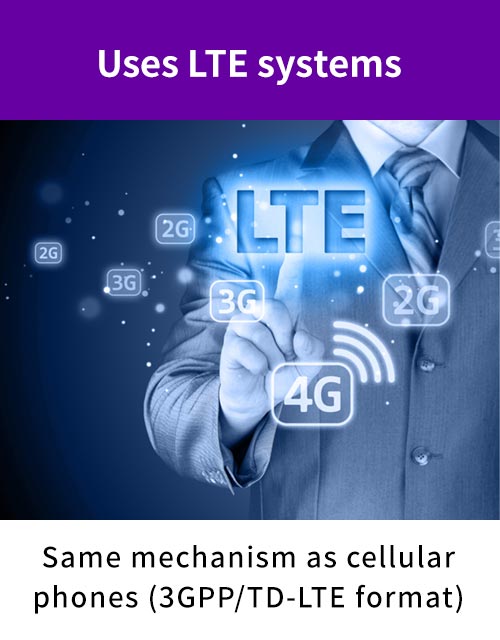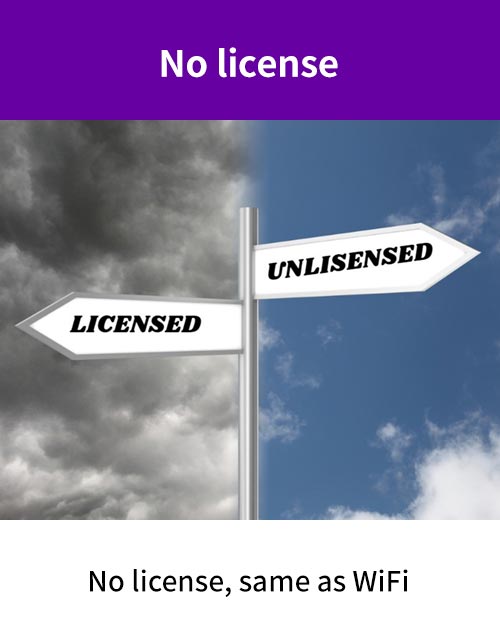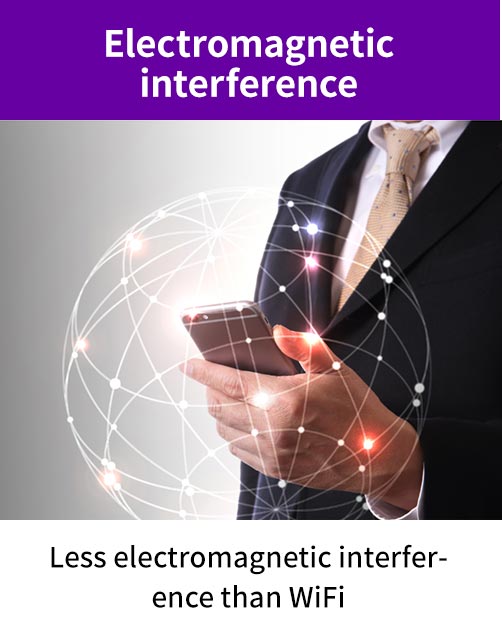 Private networks can be constructed using sXGP (shared Xtended Global Platform).
Furthermore, it is also distinct in its compatibility with local 5G.
sXGP The following is a video envisioned based on this concept.
Hospital Use Cases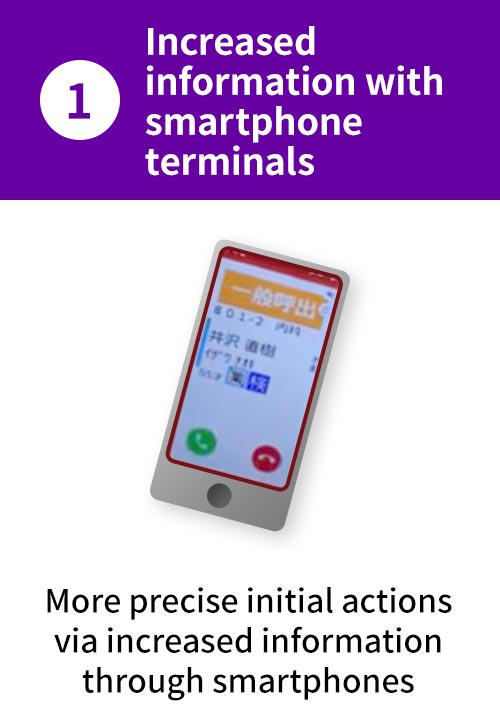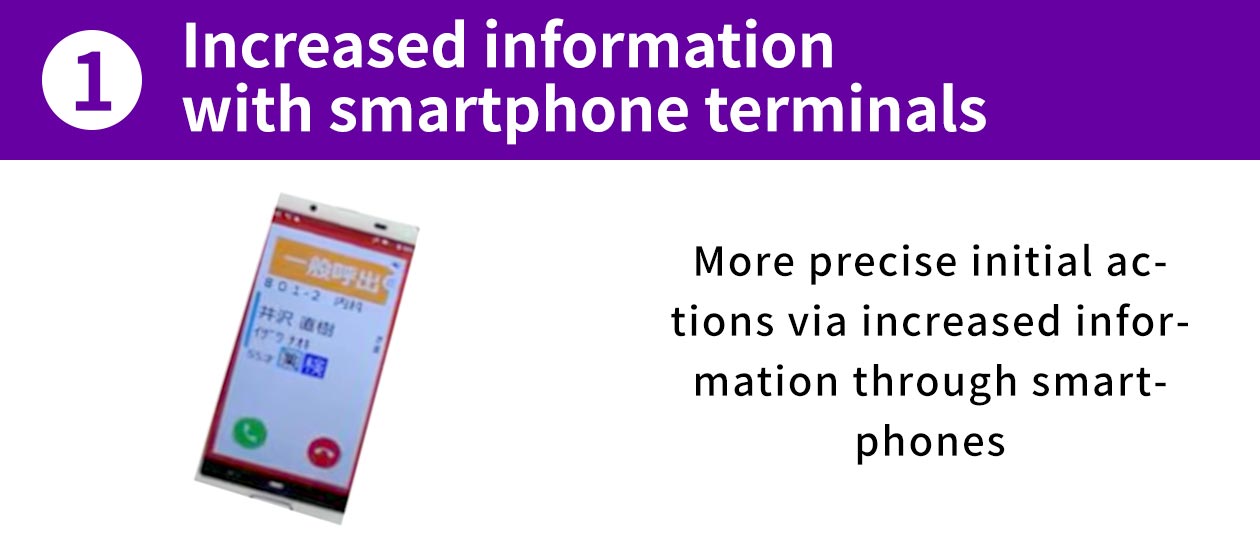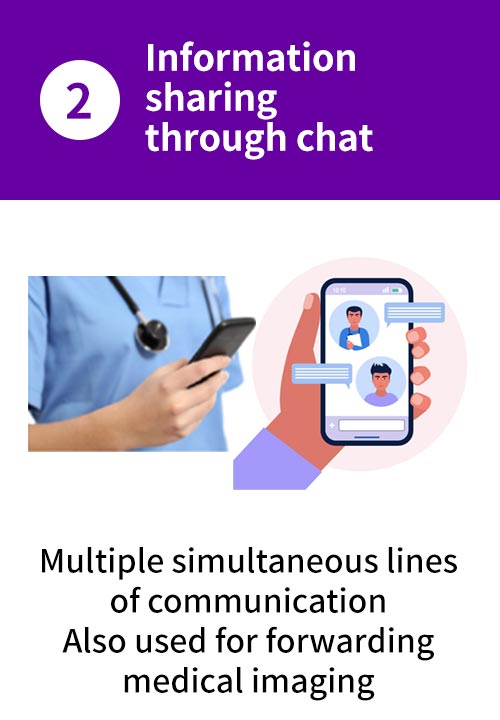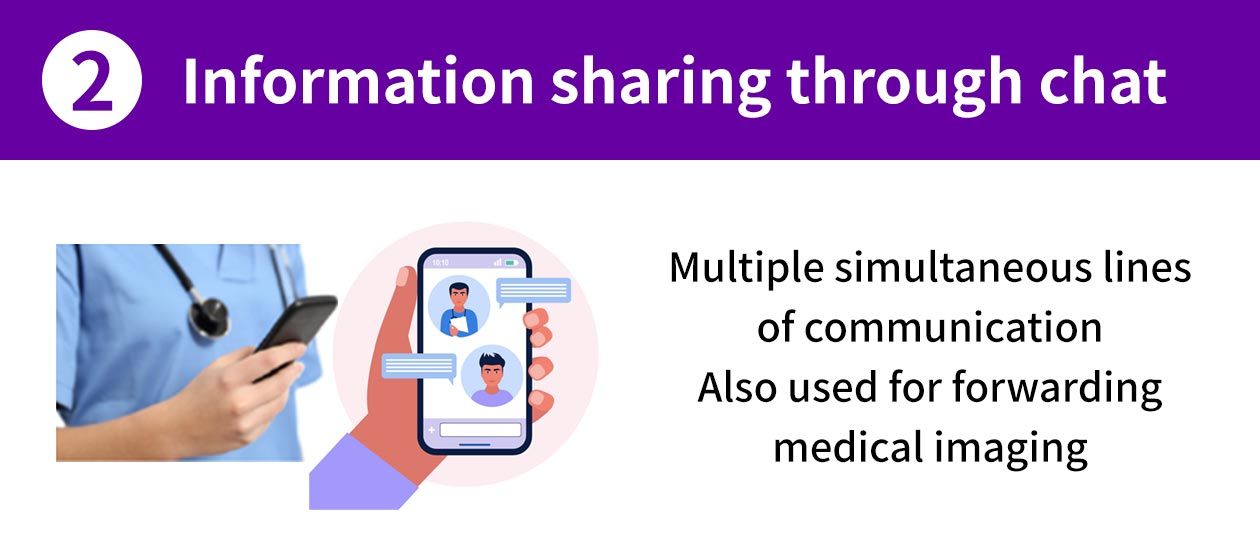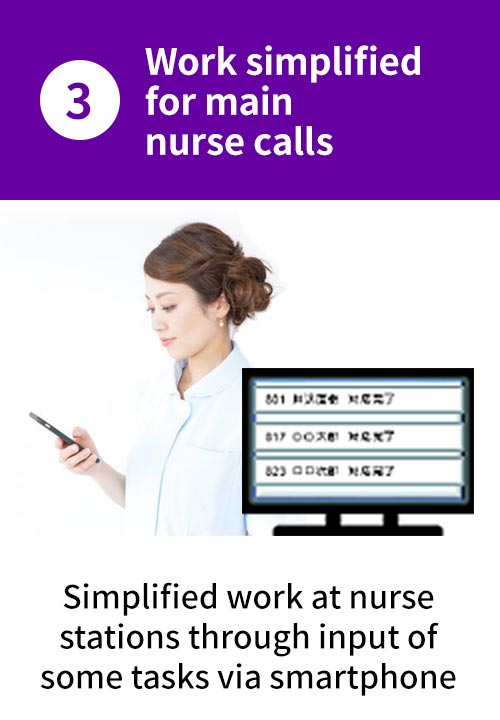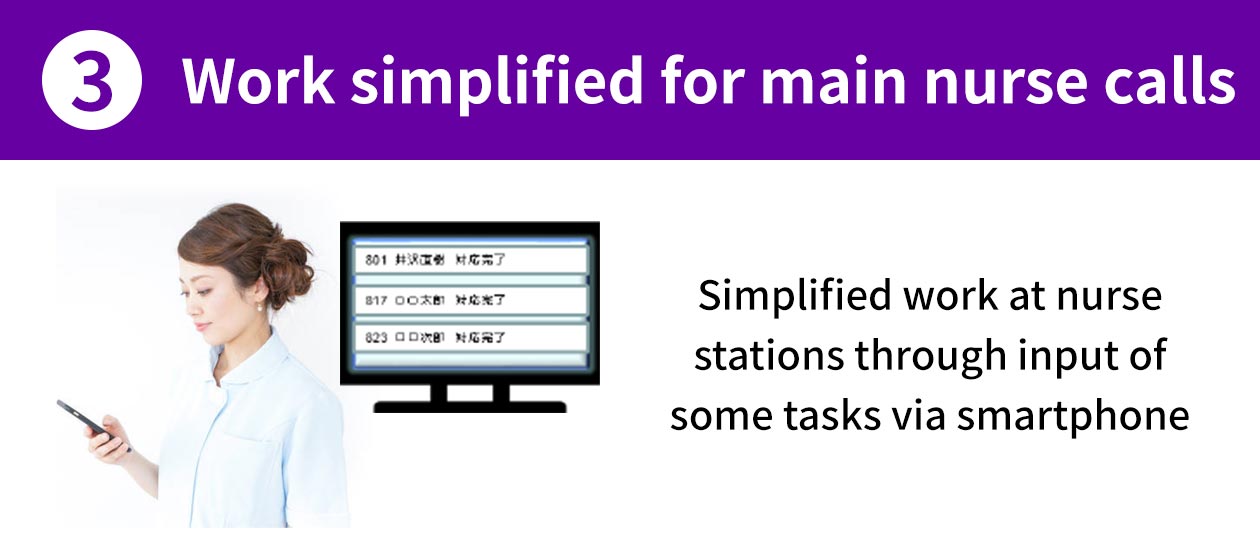 Manufacturing Use Cases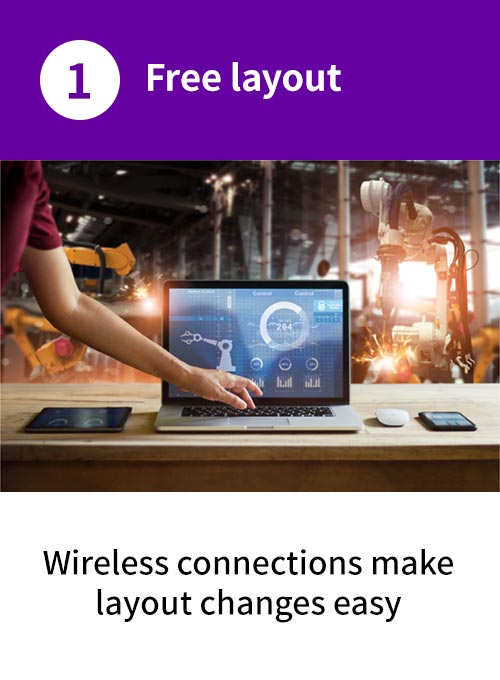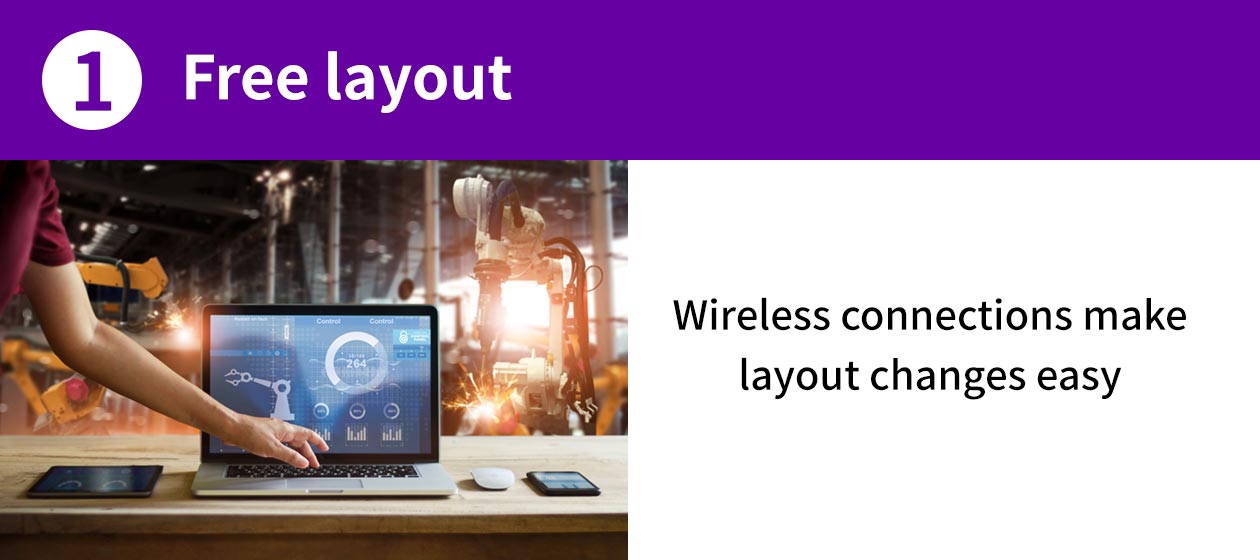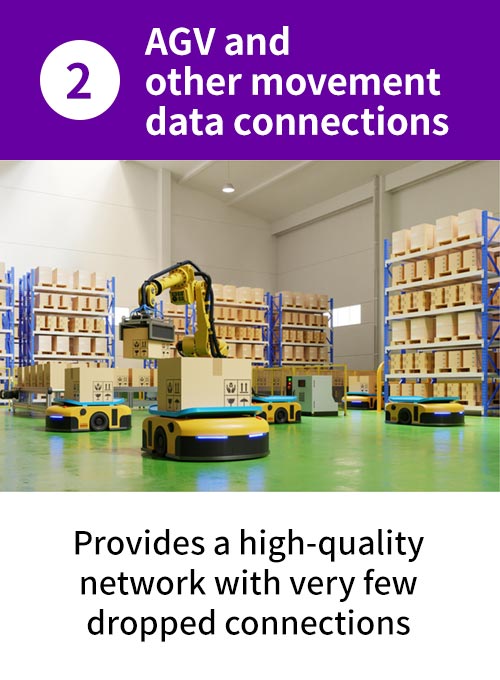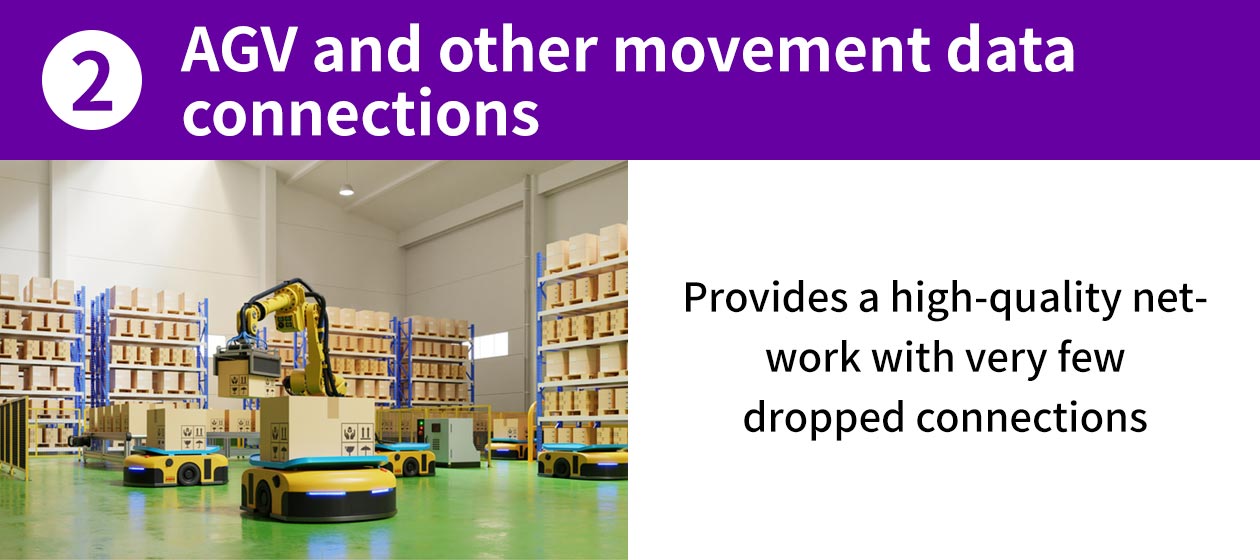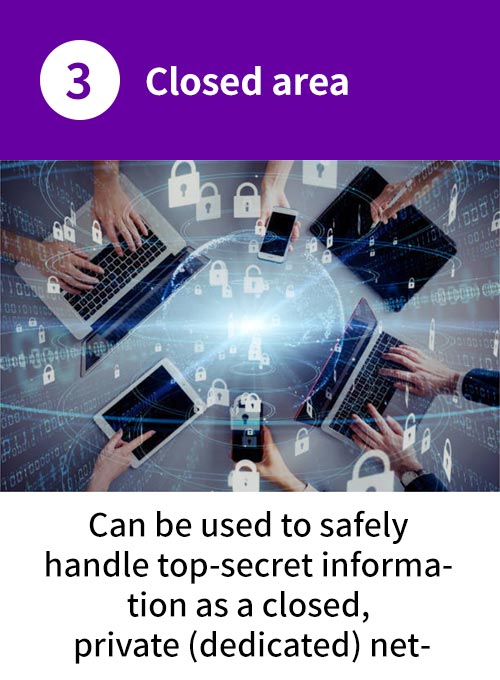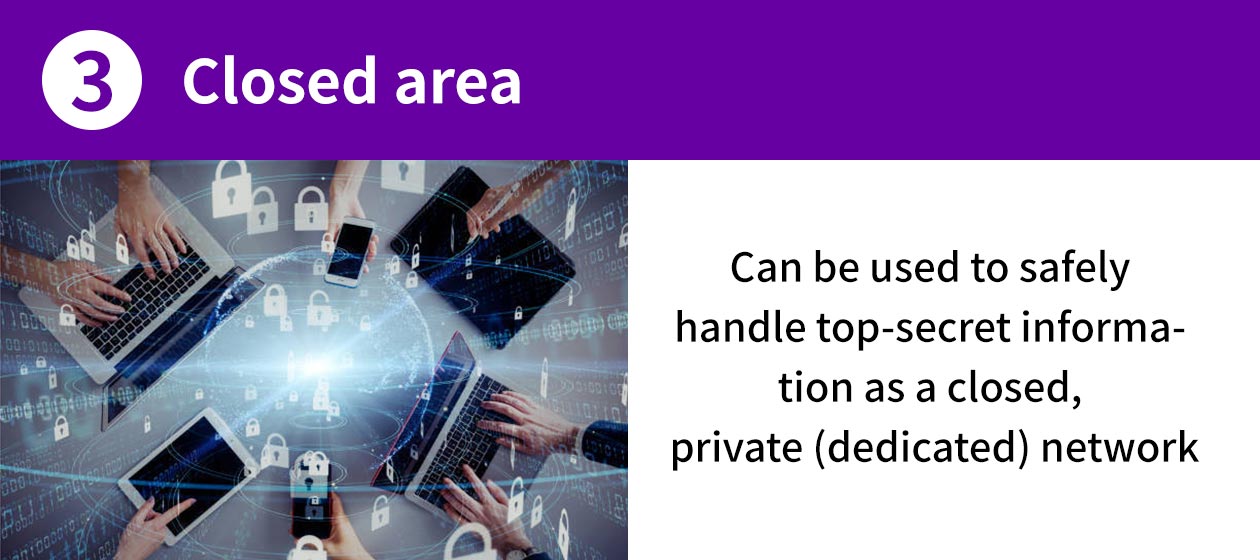 Use Cases for BCP Measures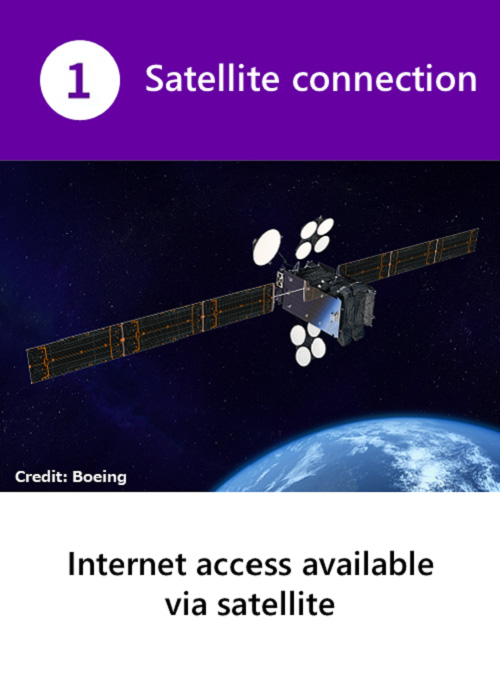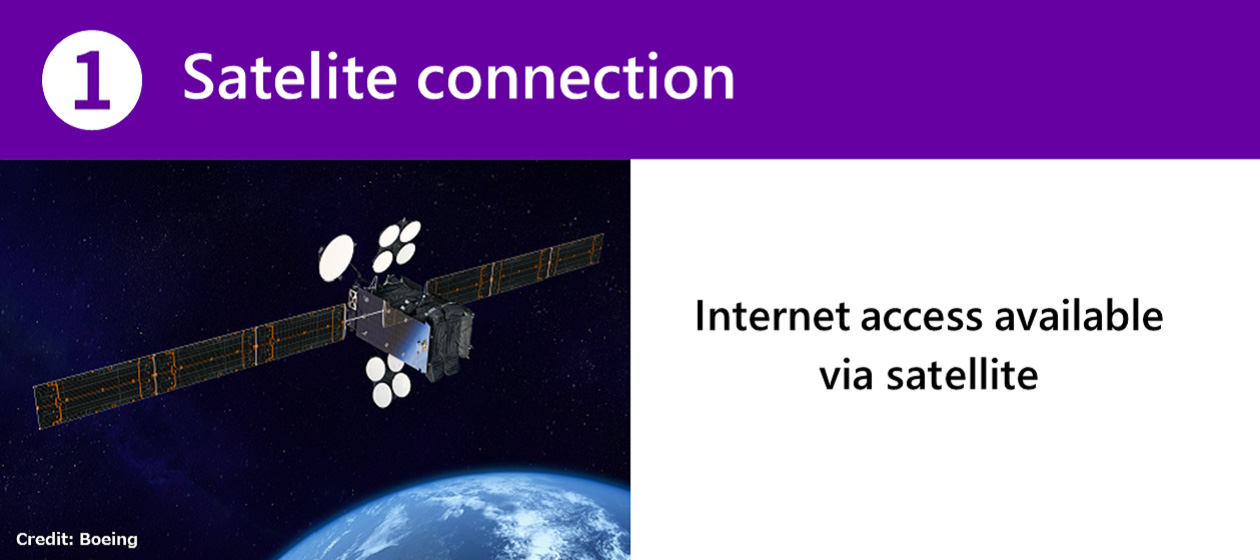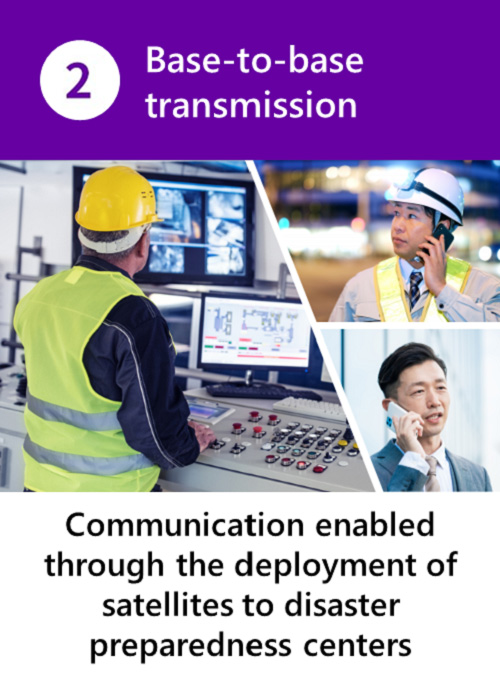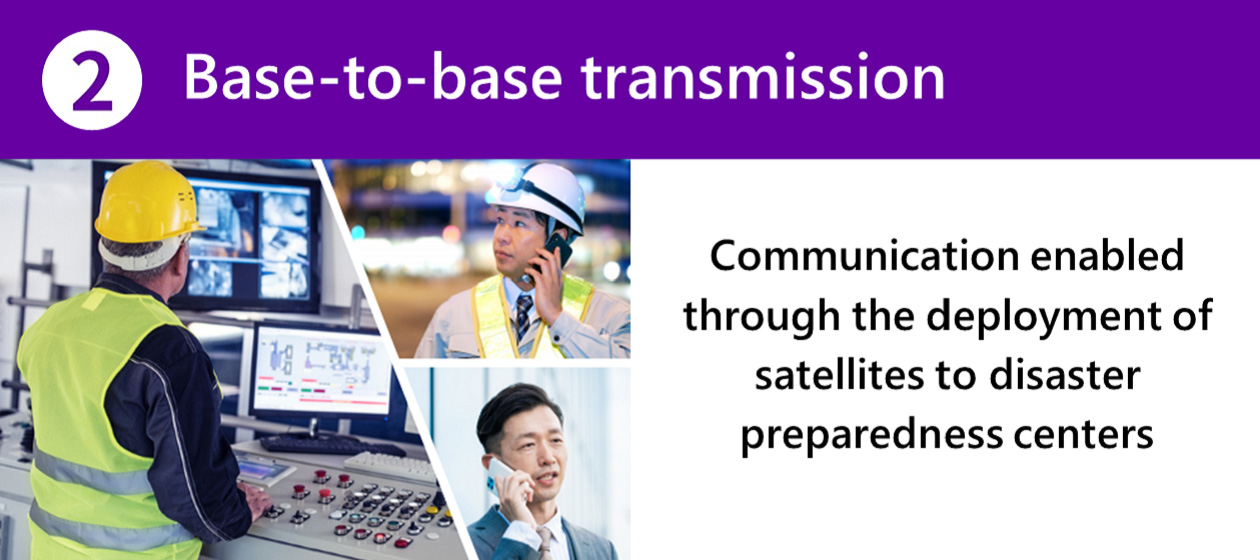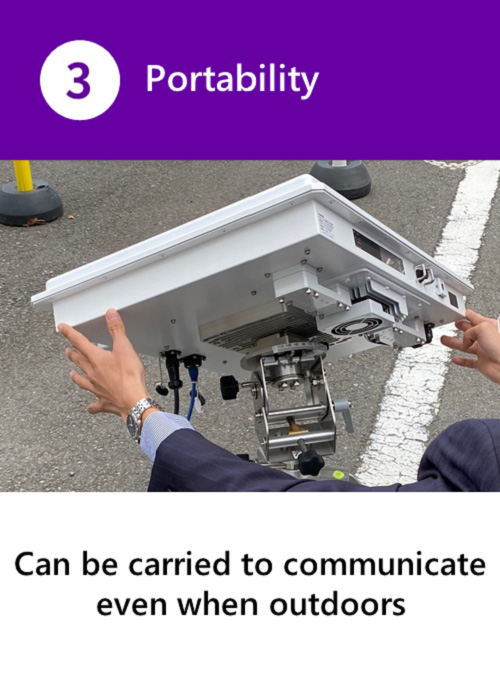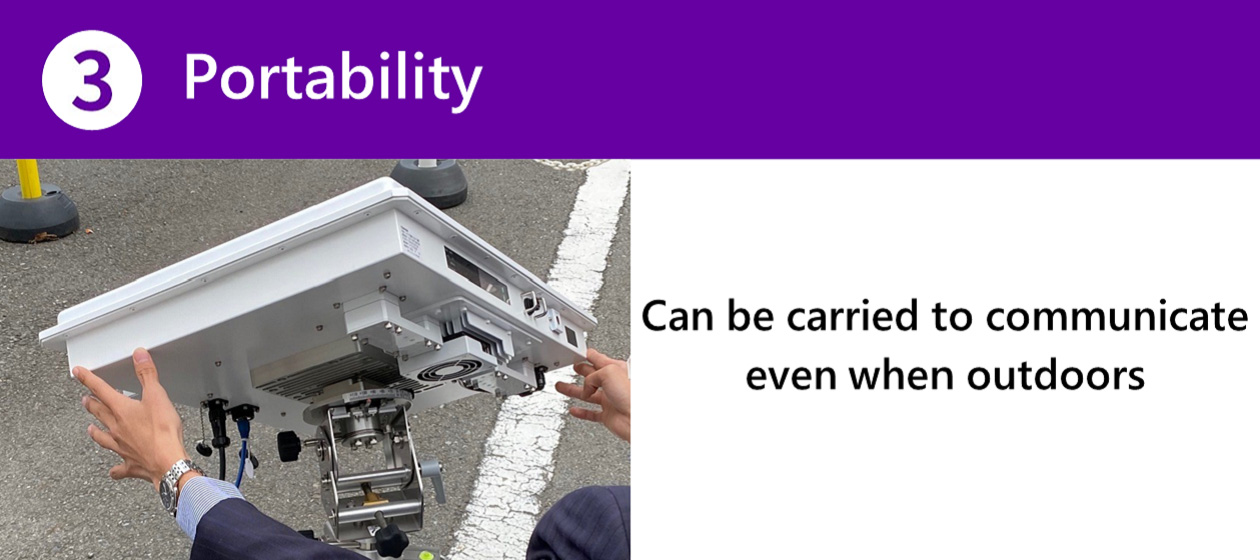 Service that allows connections
on- and off-premises
Service
In the past, many visitors had to carry two devices, PHS on the premises, and a separate mobile device off the premises
With sXGP, a single smartphone can use sXGP on the premises and its mobile carrier network off the premises
For example, calls from internal extensions on the premises can connect to off-premises mobile carrier networks
Furthermore, it also allows for data connections that support chat and other tools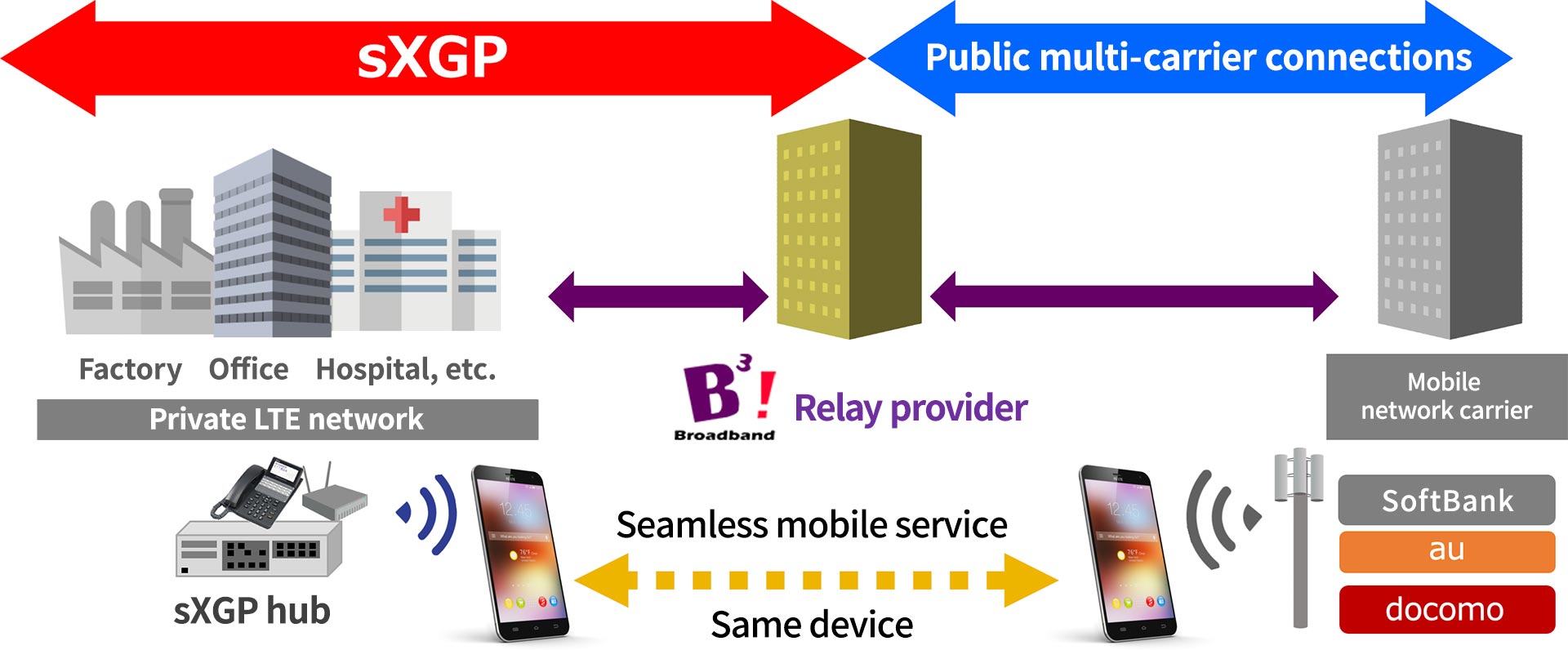 Product information
Product
sXGP base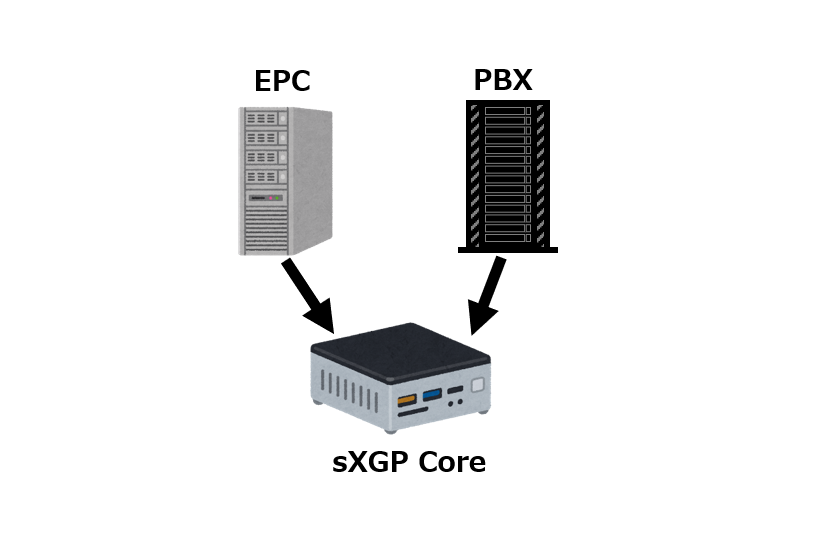 Features
The simple configuration combines the sXGP EPC and IP-PBX function.
Compatible connection with existing PBX, Nurse call with VoLTE instead of VoIP and coexistence with Wi-Fi.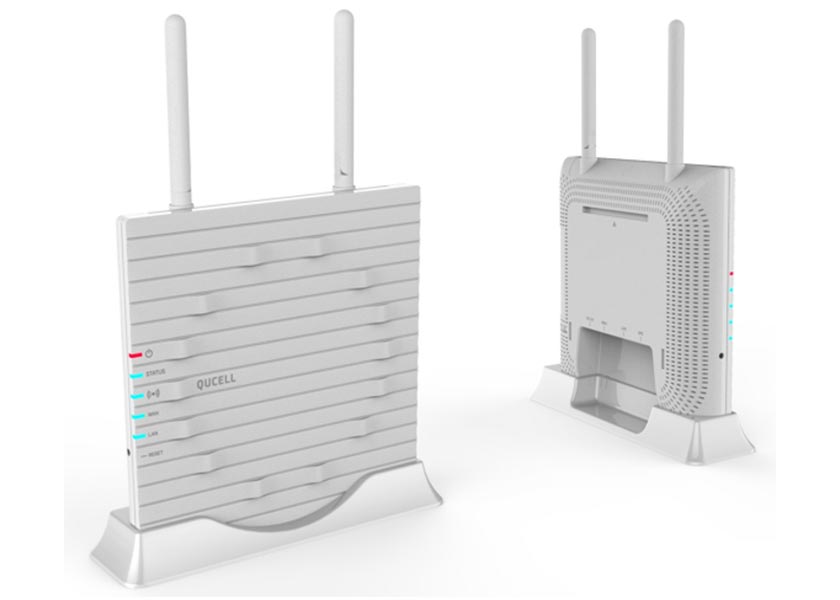 Features
Compatible with frequency expansion(Successfully avoids private PHS interference)
Automatic sync function* and intra-AP sync function (Reduces equipment and construction expenses)
Parameter settings and changes via GUI(Simplified settings and change work)
*Only on SC-120J2
*Please inquire for detailed specifications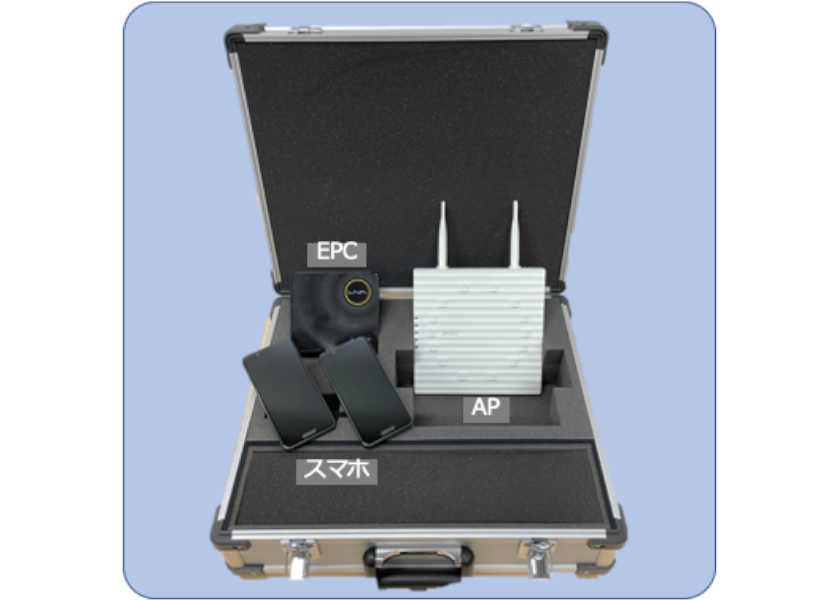 Features
that provide a usable sXGP environment right out of the box
*This photo is for illustrative purposes only
*Please inquire for details on use and price
SIM card/Connection service

Features
Uses a secure (authenticated/non-replicable) sXGP SIM card to allow safe and secure connections on-premises.
*Please inquire for details on use and price
Features
The eSIM is an integrated SIM that is embedded in the handset.
With an eSIM-compatible device, no need to replace the SIM card in the device.
All you need to do is sign up and set up your device.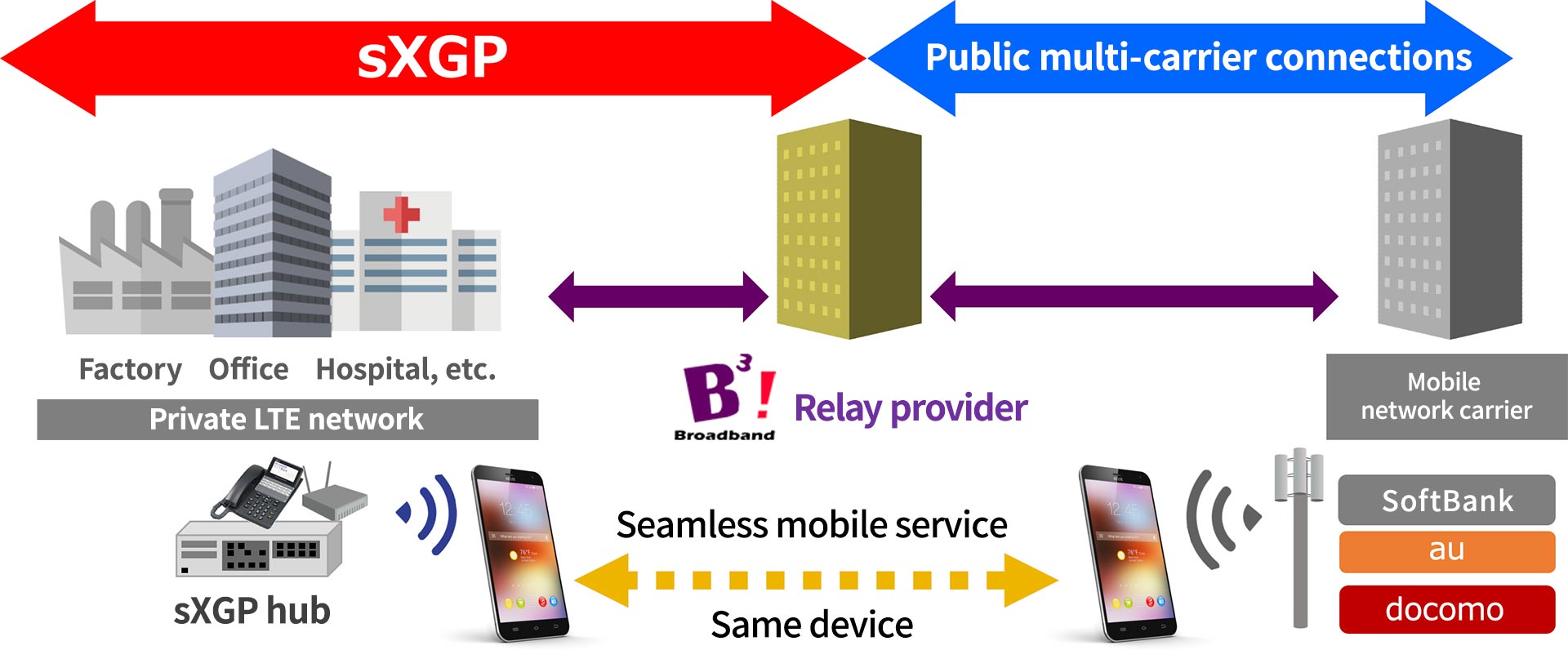 Features
On premises -public internal calls supported
Internet connection restrictions supported according to internal company policy
*Requires a separate VPN service agreement with us
*Please inquire for details on use and price
All other company names and product names in this website are trademarks or registered trademarks of the respective companies.