By using 400ZR transceivers, BB Backbone Successfully Conducts Transmission Experiments under Commercial Network Environment
November 10, 2022
BB Backbone Corp.
BB Backbone Corp. (President and CEO: Hidetoshi Tosaka; Head Office: Minato-ku, Tokyo) has successfully completed an IP over DWDM transmission experiment using 400ZR transceivers (Arista Networks product) under existing commercial network environment connecting with our POPs in Tokyo and Fuchu Data Center (IDC Frontier). From this valuable experience of experiments, we could see and confirm on the high future potential of practical use for all the carriers, transmission manufacturers, partners and customers.
■Background
With the recent improvement in optical transceiver performance, transmission using an IPoDWDM configuration that directly transmits large-capacity optical transmission over long distances from switches and routers, rather than using conventional transponders, has begun to spread (Figure 1). BB Backbone's wavelength service, "B³ Spectrum" enables Alien Wavelength (other companies' signals) connection structure. With the launch of ARISTA 400ZR, we have confirmed the practicality of the IPoDWDM configuration for the future demand of hyperscale network.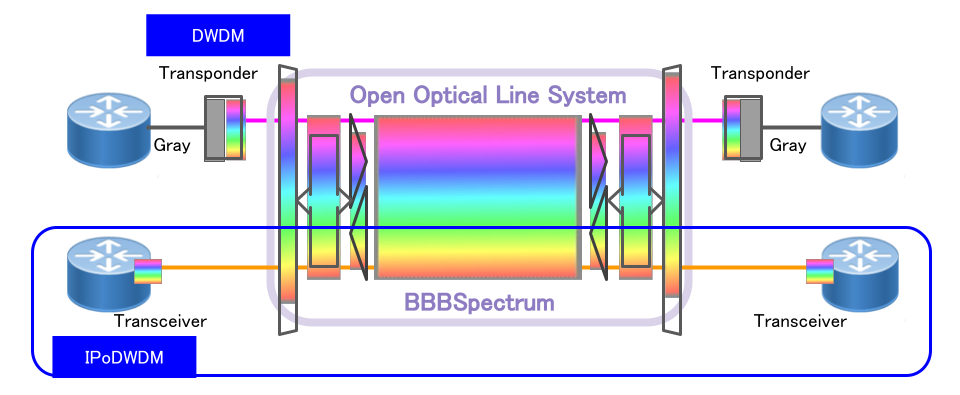 (Figure 1) Transponder-based and IPoDWDM structure
■ Validation Frame Work
In order to validate this experiment, leveraging support from ARISTA 400ZR (Figure 2) and Arista 7280R3 series router (Figure 3) that existing network routes built in the commercial in use connecting data centers in Tokyo and IDC Frontier's Tokyo Fuchu Data Center via two other locations, with a transmission distance of 80 km to 90 km. After checking optical signal wave and the effects of crosstalk, we could transmit 400 Gbps with excellent quality result than we expected.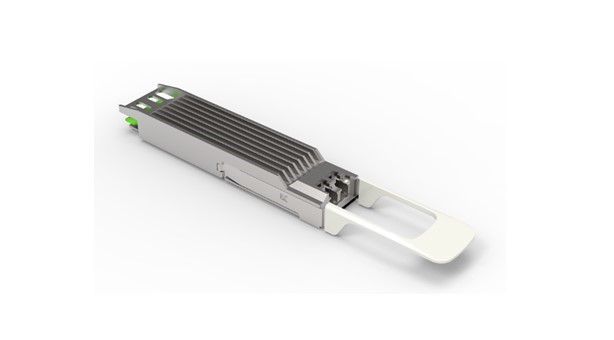 (Figure 2) OSFP-400G-ZR (Arista 400ZR DCI Solution Data Sheet, Transceiver Compatibility and General Operation Guide)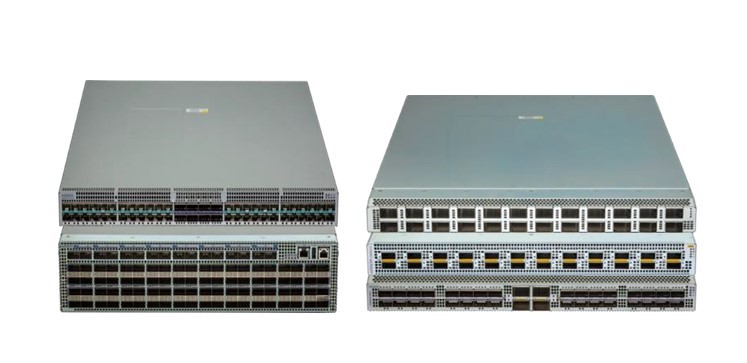 (Figure 3) Arista 7280R3 Series
■Merits of 400ZR Adoption
Due to the fact that generally Router itself would not make long distance transmission without the Transceivers which have certain level of limitation of the transmission speed in relation with fiber distance, by using 400ZR we found that it will be able to transmit the data without Transponders, that can not only be attenable to minimize the network equipment cost efficiently but also you can expect to improve network installation work, operation & maintenance with the Routes you are familiar with (Figure 4).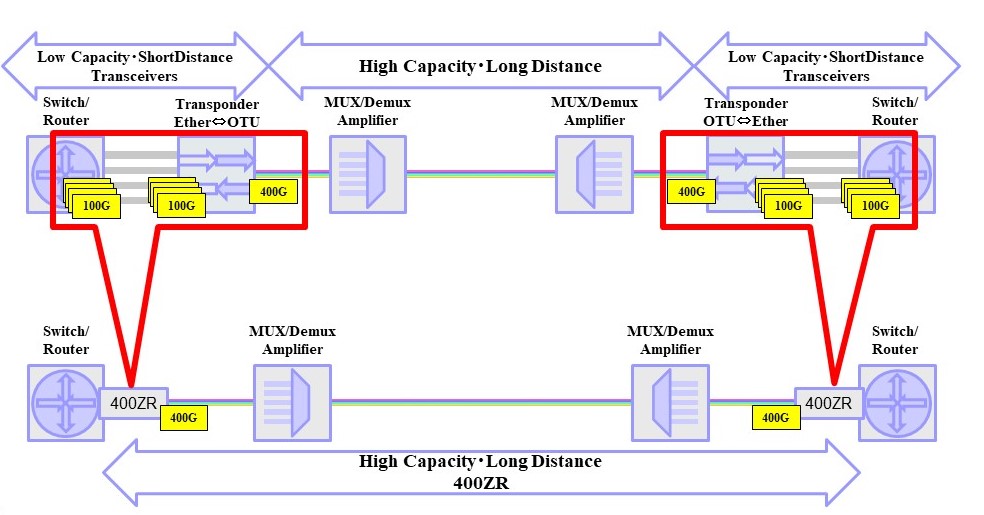 (Figure 4) Image of Functional Consolidation with 400ZR
■Future Outlook
BB Backbone will continue to develop and to promote user-first development, validation, and provisioning to enable more customers to build networks efficiently and cost-effectively by taking advantage of "B³ Spectrum" which is less expensive than leased lines.
■BB Backbone
Company name : BB Backbone Corp.
Head Office : 1-7-1 Kaigan, Minato-ku, Tokyo, Japan
Representative : Hidetoshi Tosaka, President and Representative Director
Capital : 1.26 billion yen (a subsidiary of SoftBank Corp.)
URL : https://www.bbbackbone.co.jp/
■ARISTA
Company name : Arista Networks, Inc.
Headquarter : Santa Clara, California
URL : https://www.arista.com/
About : Arista Networks is an industry leader in data-driven, client to cloud networking for large data center, campus and routing environments. Arista's award-winning platforms deliver availability, agility, automation, analytics and security through an advanced network operating stack.
■IDC Frontier
Company Name : IDC Frontier Inc.
Location : Hibiya Parkfront 18F, 1-6, Uchisaiwai-cho 2-chome, Chiyoda-ku, Tokyo
Representative : Katsuhisa Suzuki, President and Chief Executive Officer
Capital : 100 million yen (wholly owned by SoftBank Corp.)
URL : https://www.idcf.jp/
For any inquiries, please feel free to contact below.
B.B. Backbone Corporation
TEL : +81-3-6889-1255
Email : SBMGRP-BBBSales@g.softbank.co.jp